The Earth is Our Dining Room
Sleep on the green grass and set the table on the rocks. Outdoor life is about spontaneity and freedom. Choose the colour you want from our extensive range of Truvii Antibacterial Tableware.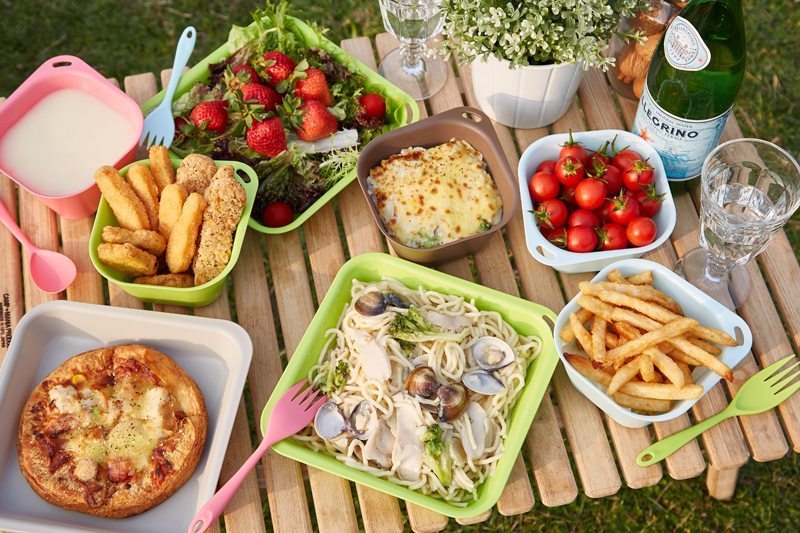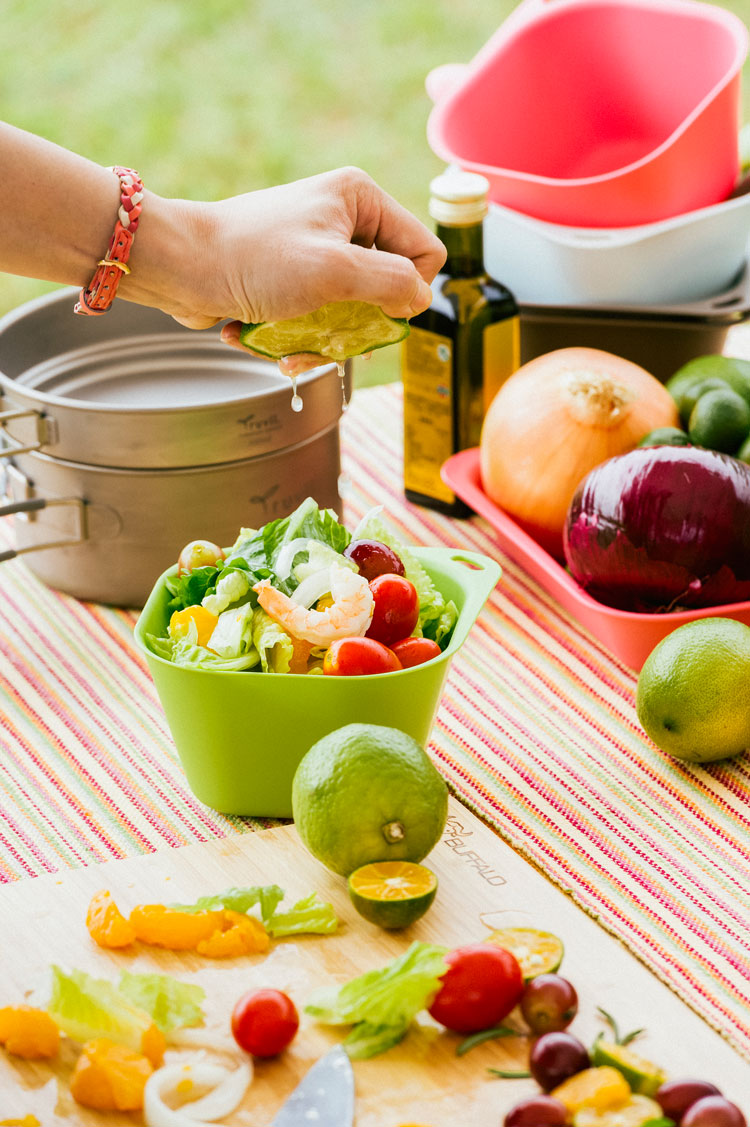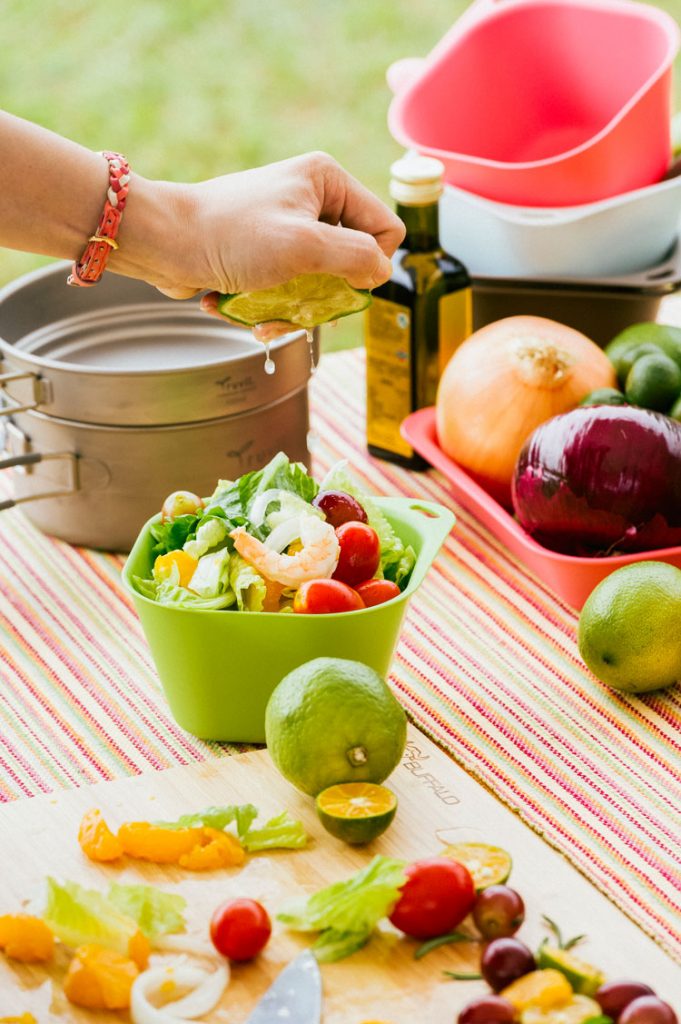 High Quality, Stylish, and Food Safety
More and more people care about what they eat, but it is also important to care about the food containers that you use. Our Antibacterial Tableware passed numerous quality inspections, to safeguard your health and be the frontline protector. Mixed nano-silver into the raw material before the injection moulding process, this step helps to produce the Tableware integrally. Meanwhile, it reduces potential contamination to the Tableware due to the second-stage processing and ensures the quality of our products.
● 100% Made in Taiwan
● Food grade PP material and passed 30 SGS tests
● No melamine
● Service temperature: 120℃ ~ -15℃
● Can be hung for drying or stack together for storage
● Our antibacterial products can effectively resist MRSA, E Coli. etc.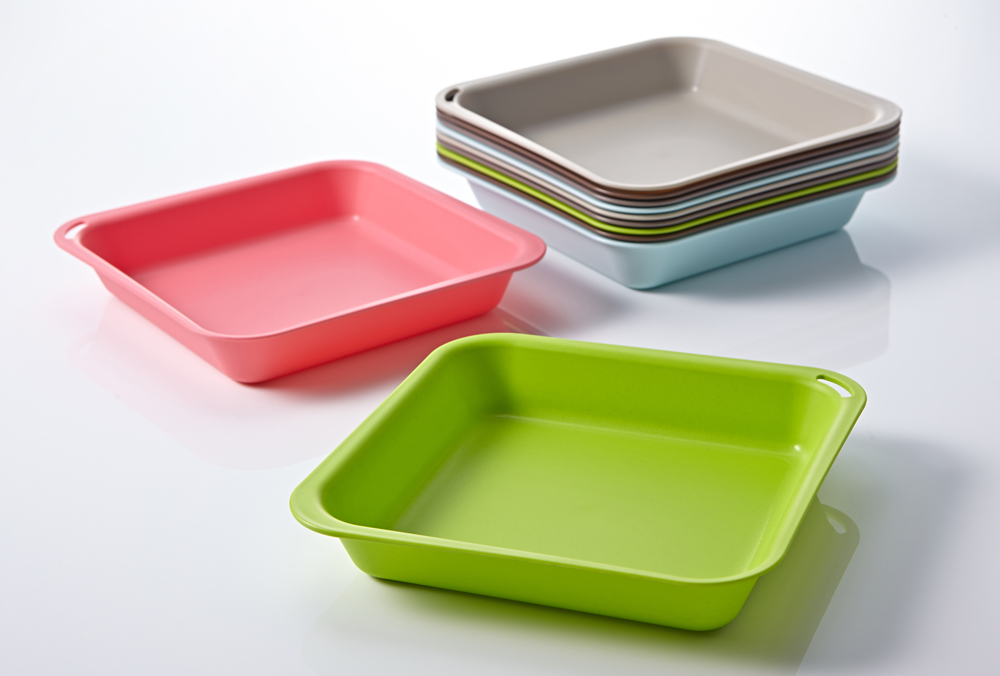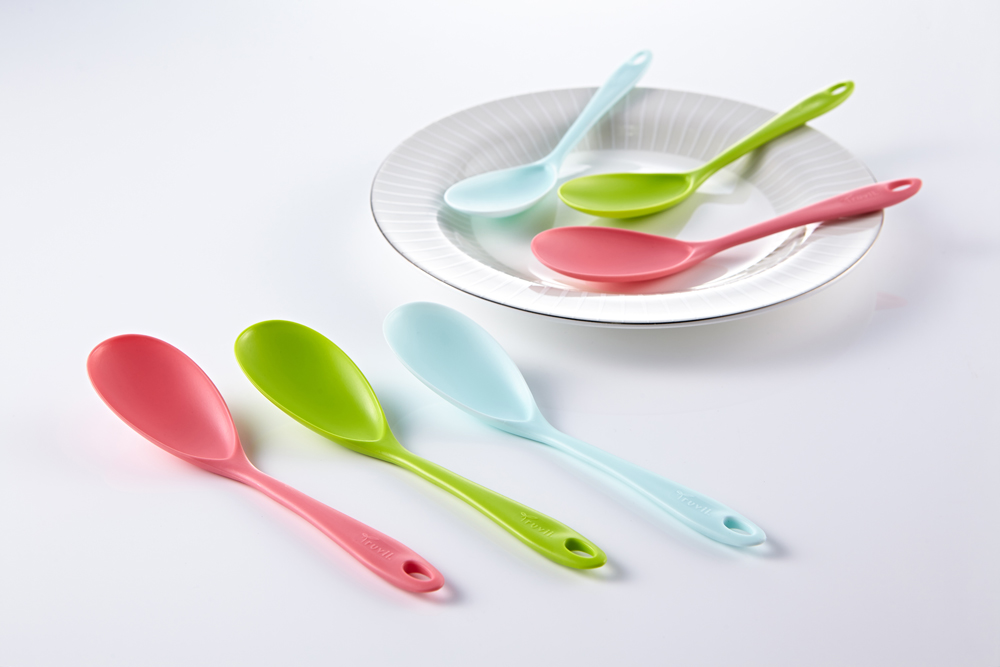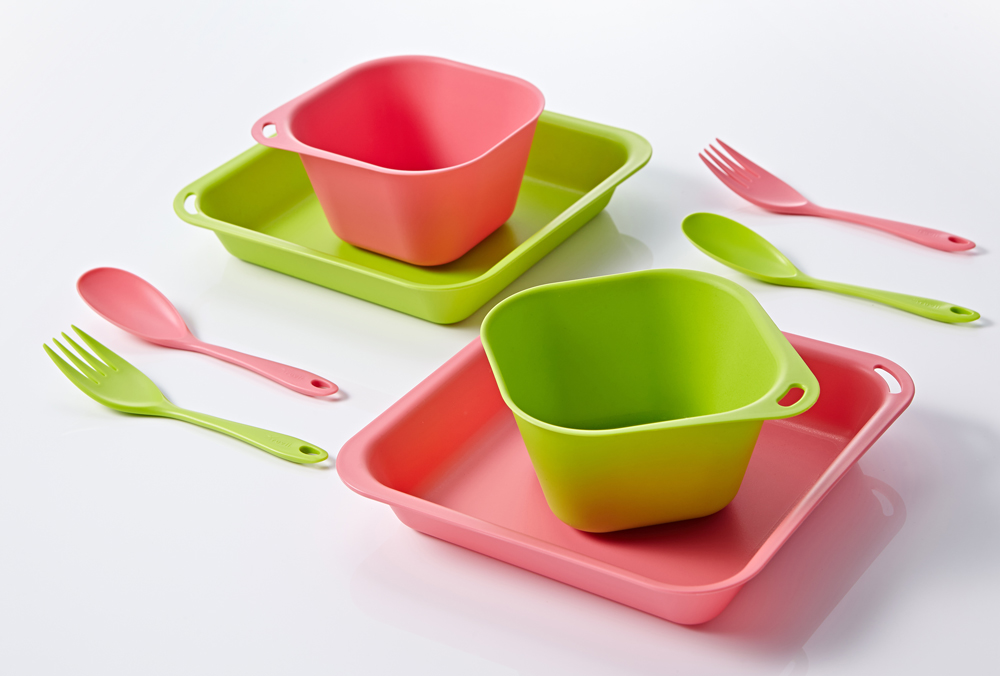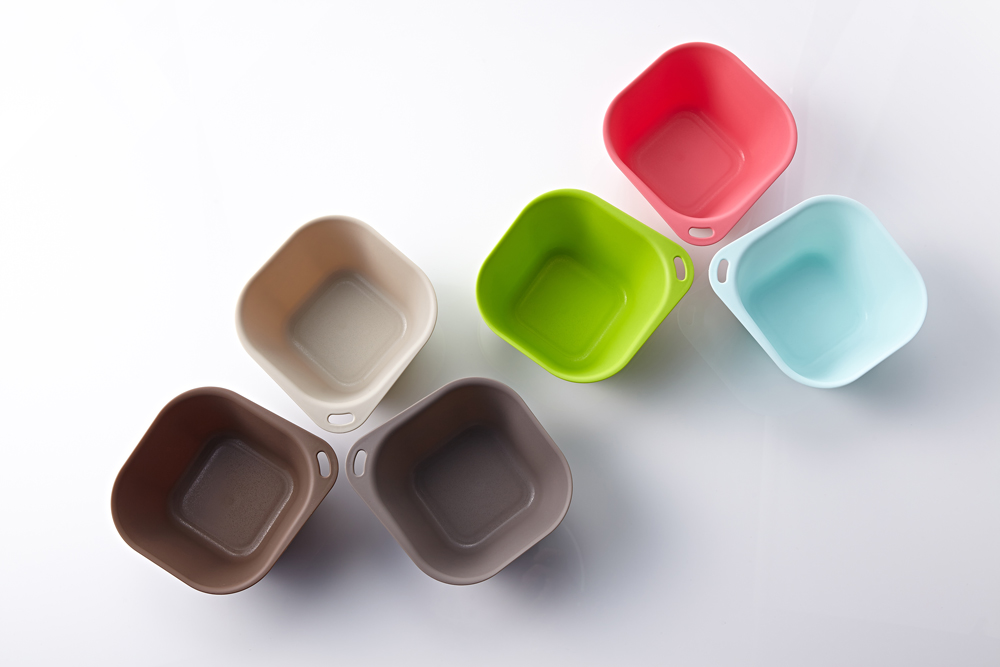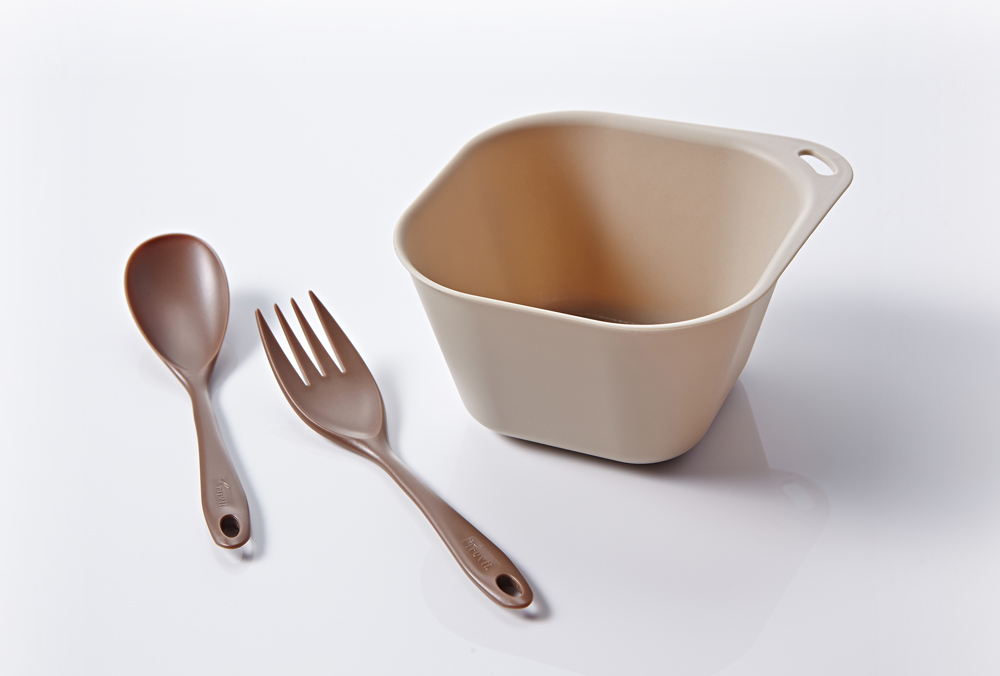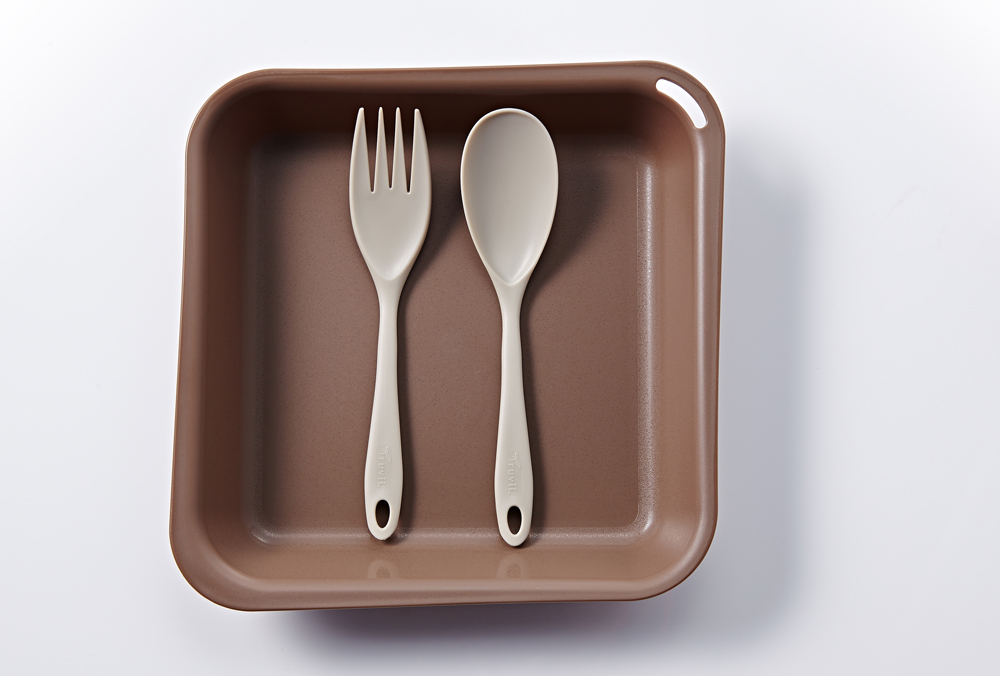 The antibacterial lid to ensure the safe preservation of food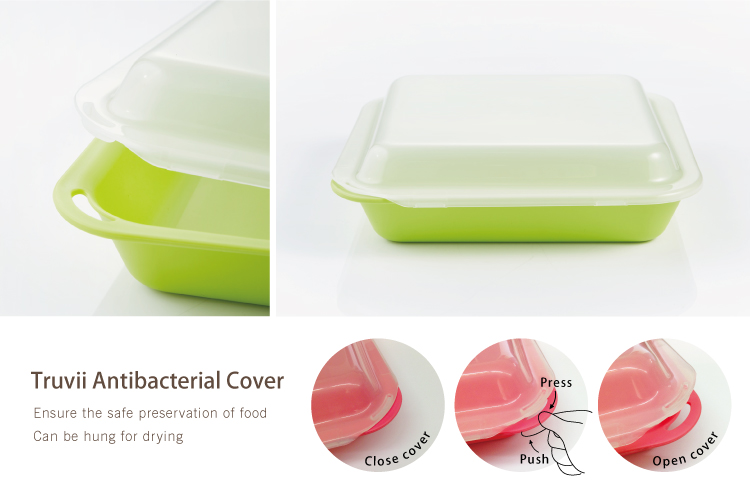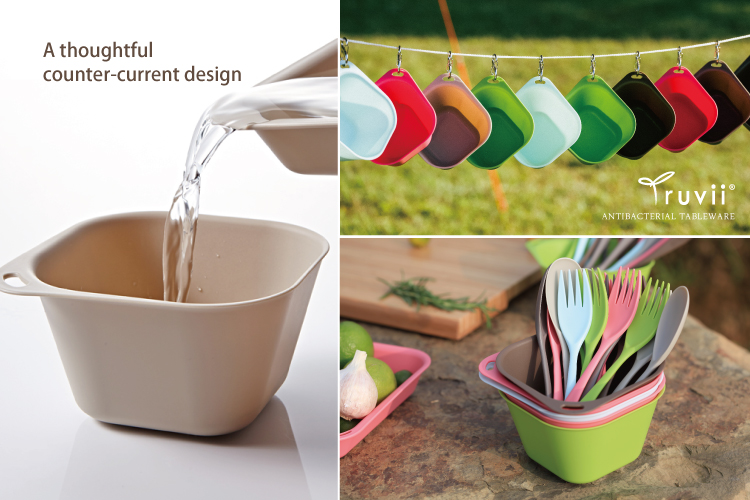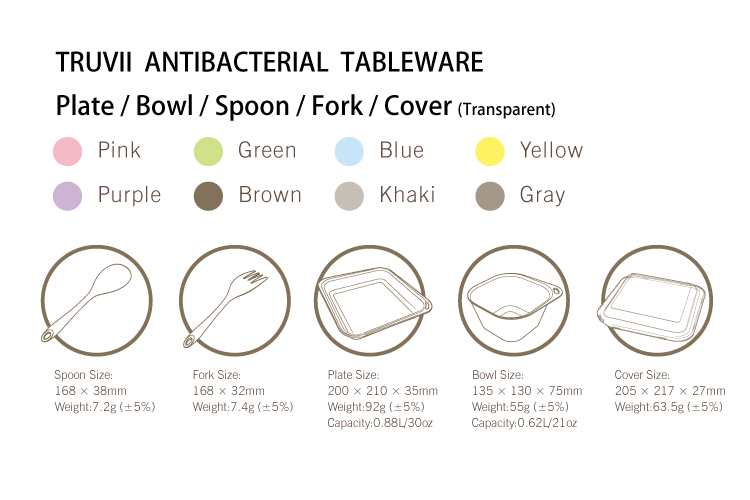 Why should the tableware for outdoor use be antibacterial?
The water source we use is often unknown when we are outdoor. With the increasing complication of our environment, we should be careful when washing tableware outdoor and try to minimise the bacteria left on them. Truvii Antibacterial Tableware has nano-silver mixed in the raw material before injection moulding. This method has two benefits:
Reduce potential contamination to the tableware due to the second-stage processing.
Ensure the quality of the Tableware. The JIS Z2801 test shown that Truvii Antibacterial Tableware can reduce up to 99% of MRSA and E Coli.