It is recommended to polish wooden furniture every six months or once a year. Proper care can extend the service life, as well as embellish the appearance, of the wood. For an old piece of wood item, we suggest you buff its surface with a sandpaper first and then apply the beeswax. For a carved item, it is advised to polish it with a toothbrush.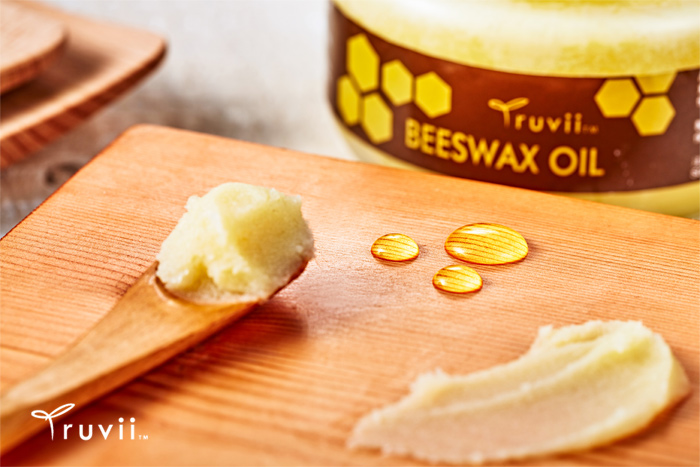 |Product detail|
Ingredients: Mineral oil, Beeswax
Weight: 250g/25g (±5%) 
How to use: Apply the beeswax on the dry, clean surface of wood products. Leave the polished item for 1~2 hour and then wipe off the excess wax from the surface with a non-cotton cloth.