The Coaster is made of Taiwan Hinoki and possesses a unique cypress tree scent. When the Coaster holds a mug with hot beverages, the warmth will intensify the elegant wooden aroma. Furthermore, wood absorbs water. These qualities make our Taiwan Hinoki Coaster a practical and exquisite product.
Now, the Taiwan Hinoki is a Class-1 protected wood and no lumbering is allowed. Hence, we source our material from everywhere. Sometimes we recycle the wood from old buildings and it might have traces of lacquer, or might come in different sizes. Regardless, these imperfections attach a sense of history and uniqueness to our Coasters.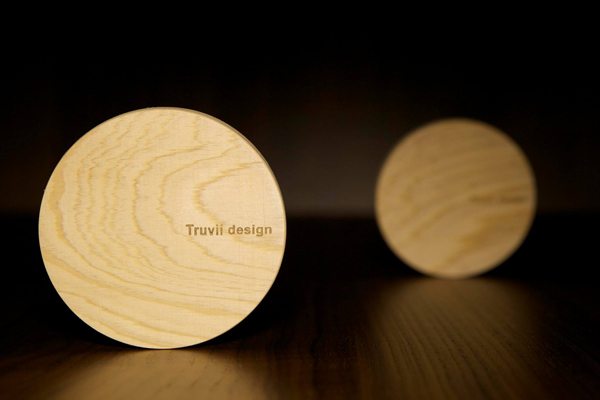 This product is a coaster, as well as can be a lid, for mugs with the diameter under 7.5cm.
Note: Our Coasters are recycled wood and then are cut, grind, and polished by hand. While we committed to bring you the best quality of our product, the coasters might have slight differences in terms of sizes, or with shot-holes in rare occasions. Please take this into account before place your order.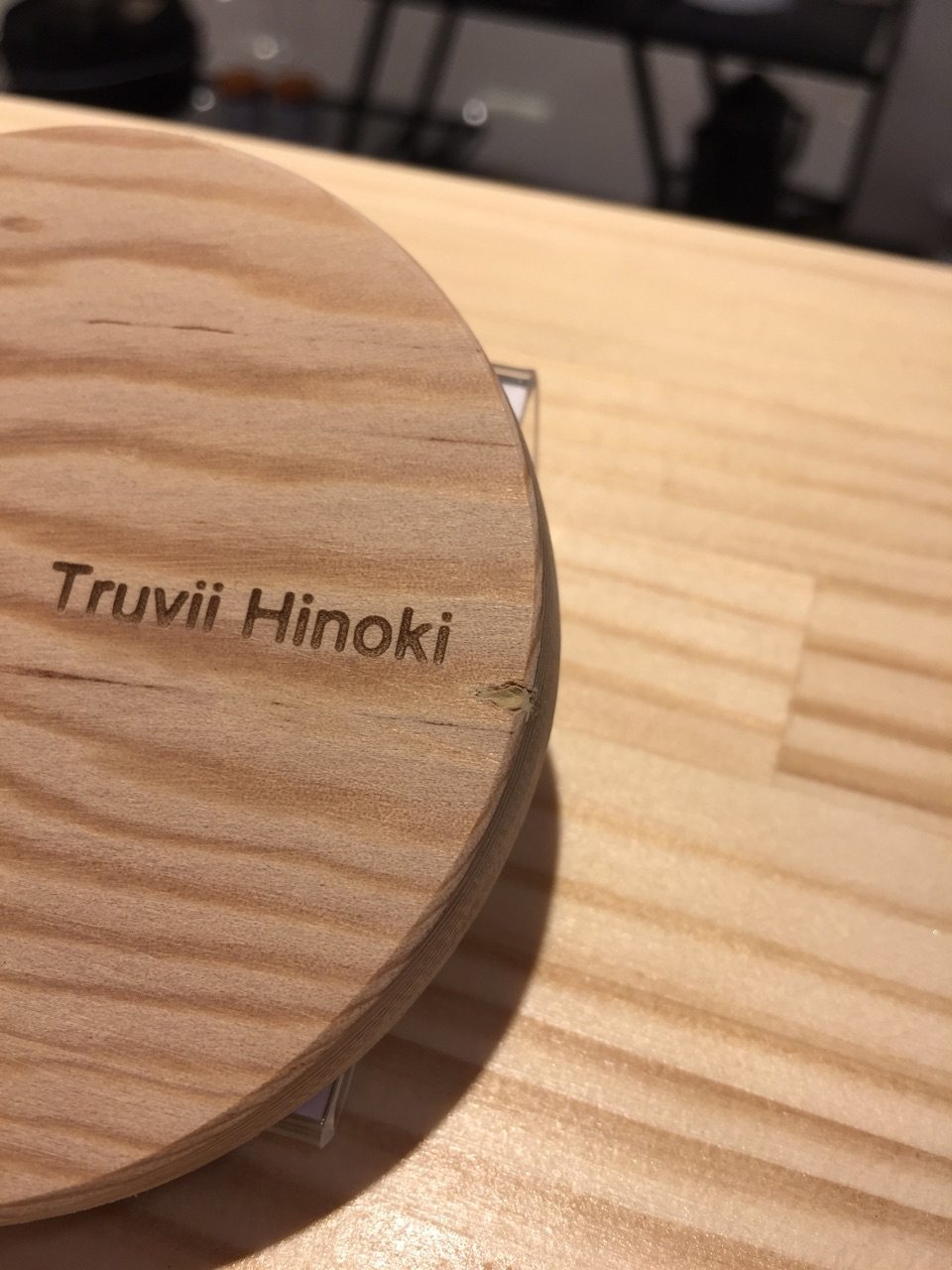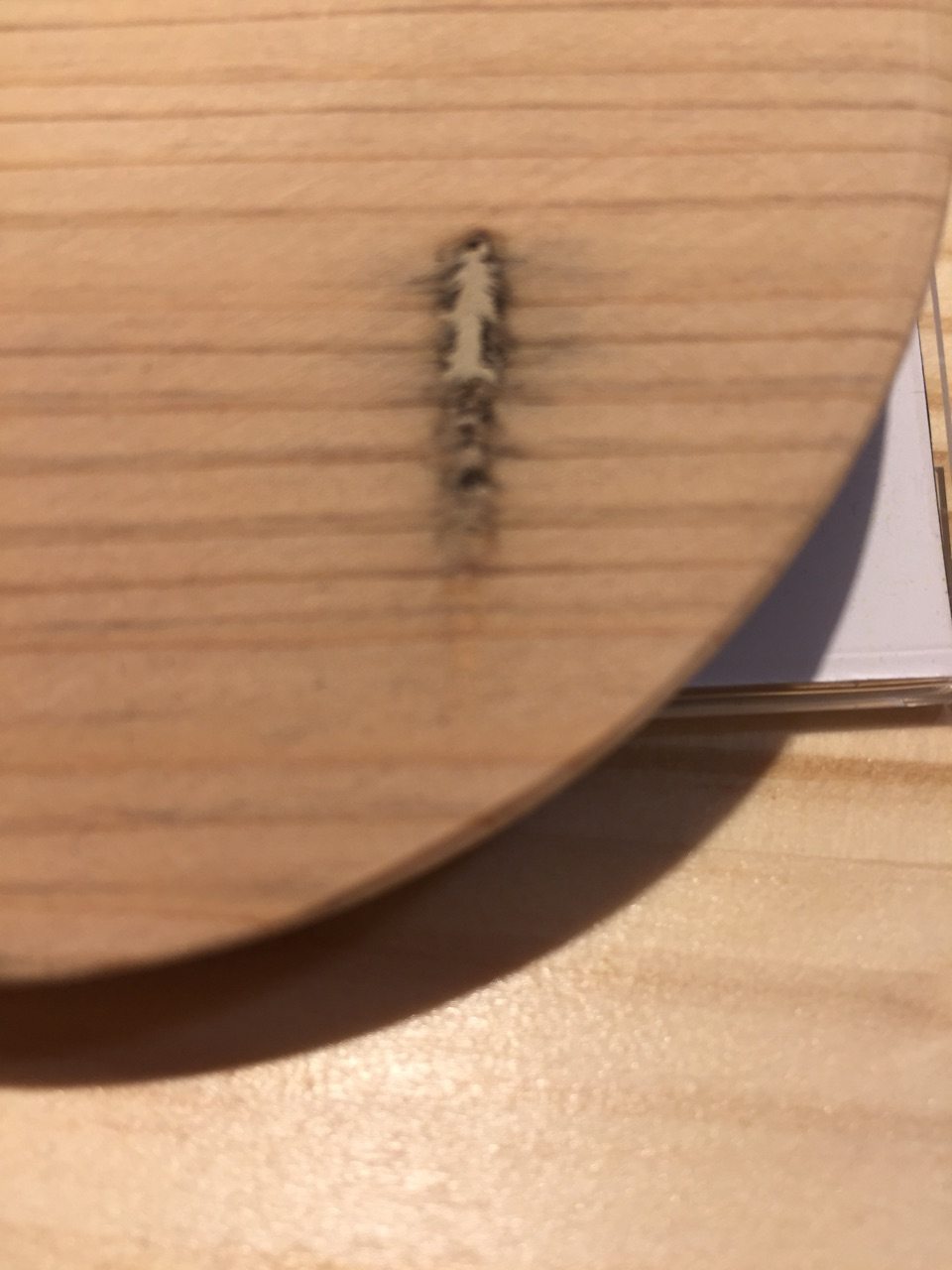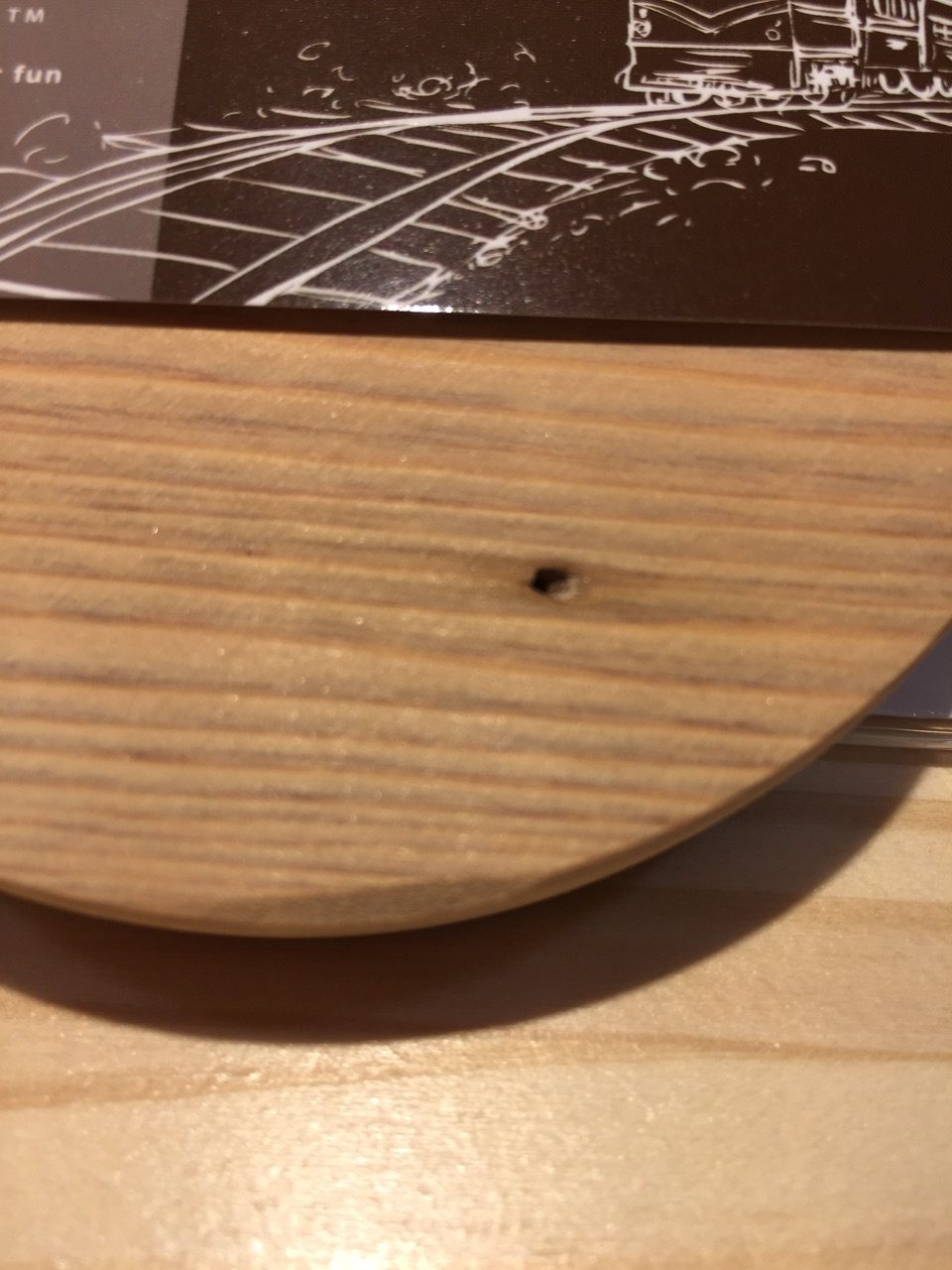 |Product detail|
Size:10cm x 1cm (±0.1cm)
Material:Hinoko (Cypress tree)
Made in Taiwan