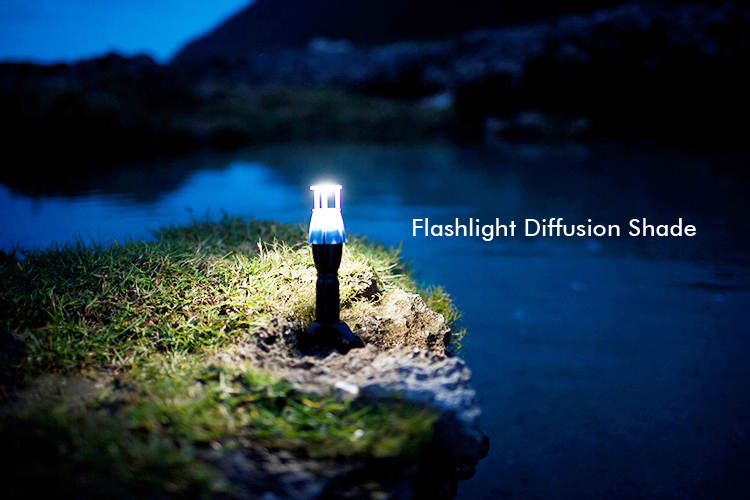 An innovative design for outdoor activity! No more heavy camp lanterns to take up spaces, just put this simple lantern cover on a flashlight instead. With our specially designed lampstand, it immediately transforms the flashlight into a handy desk lamp. The lantern has patented in several countries. And, it adds new functions to the electric torch and makes the world see how we are thinking outside of the box.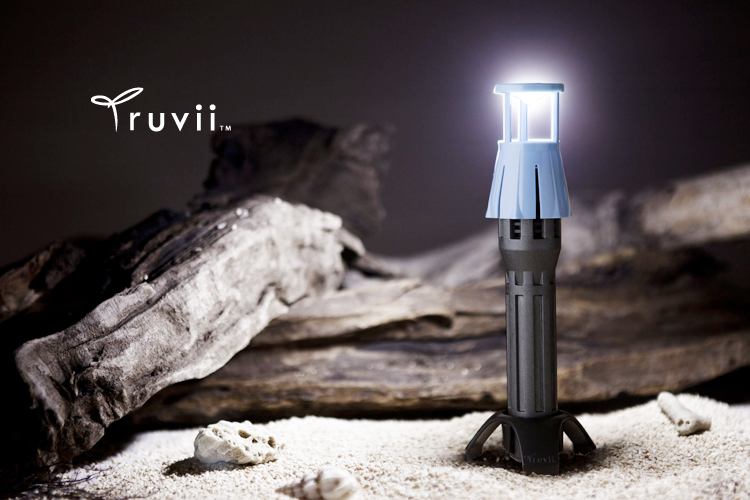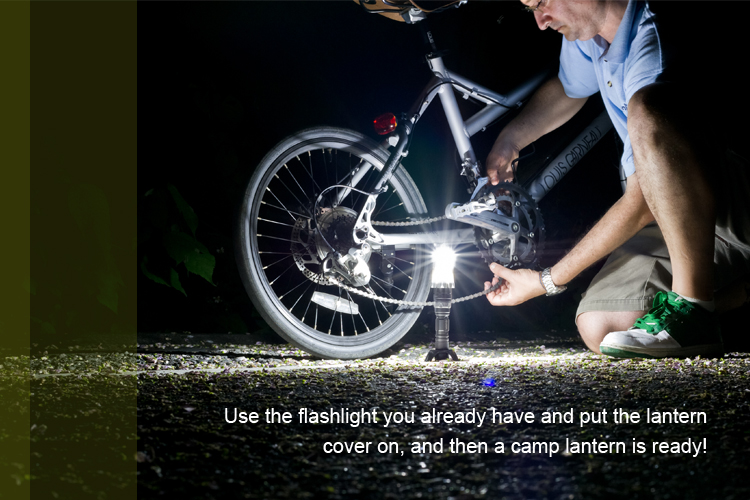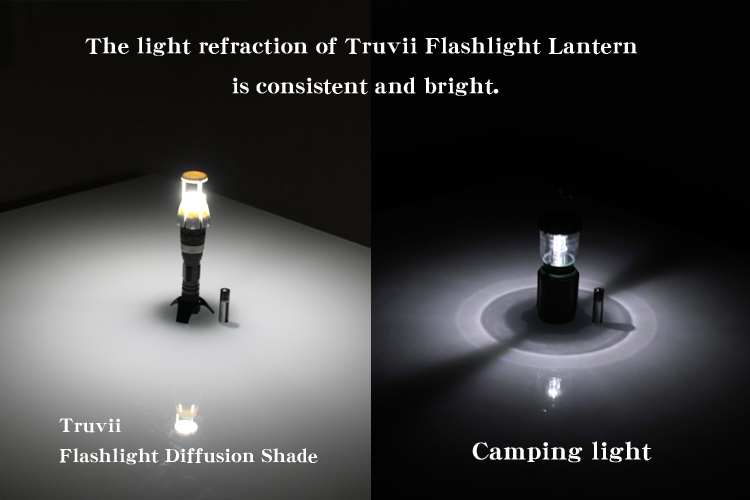 Enjoy camping without burdening the environment. No electroplating on the reflector and makes the lantern environment-friendly. Our lantern cover fits flashlights with the head diameter between 25mm~40mm OD.
Designed and Made in Taiwan with Global Patents
Truvii Flashlight Lantern is lightweight and easy to carry and for storage. It comes with a specially designed lampstand, which resolves issues like the uneven bottom of flashlights, or bumpy grounds, to free up your hands.
The illumination range of the lantern depends on the lumens of the flashlight: the higher the luminous intensity, the wider the scope of illumination. The light refraction of Truvii Flashlight Lantern is consistent and bright. Assembling the lantern is easy, and anyone can do it!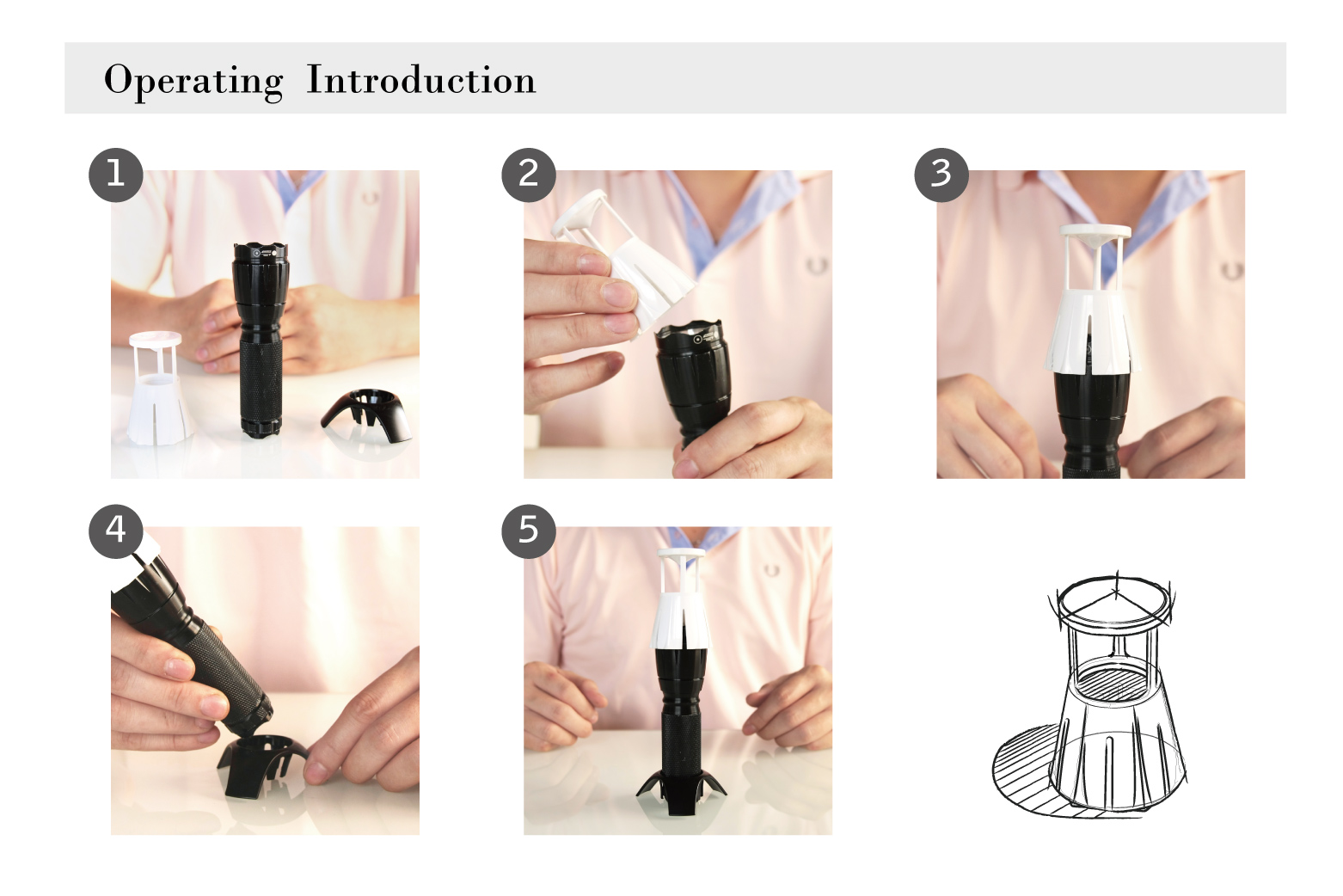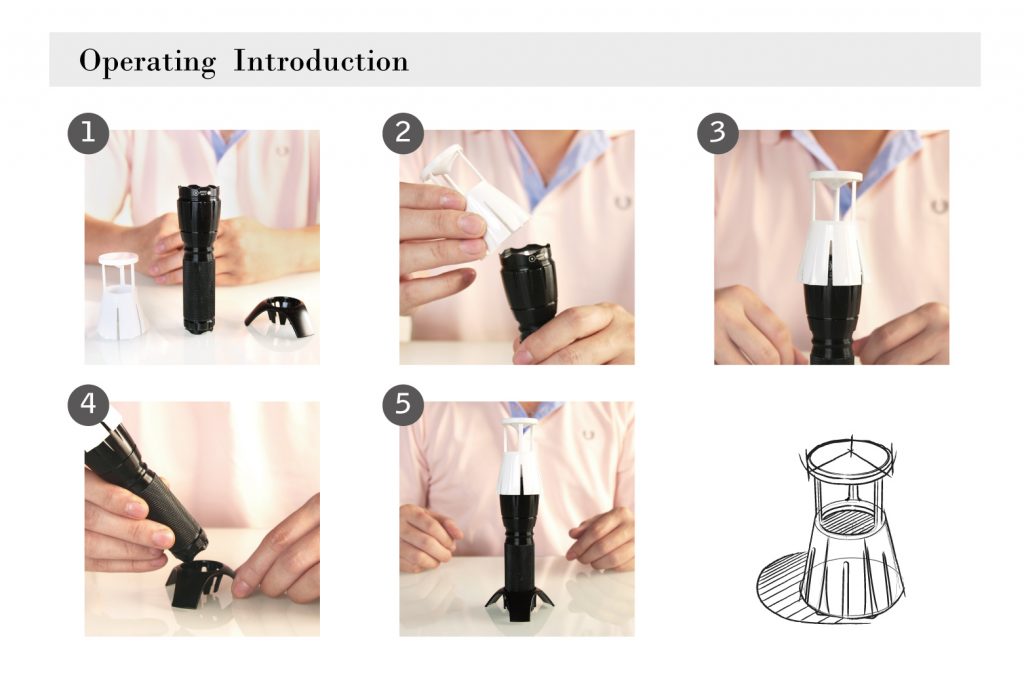 |Product detail|
Dimension:67x45mm
Weight:14.5g (±5%)
Application:Both fit flashlights with the head diameter within 25mm-40mm OD.
Service temperature:-15~80℃
Accessories:Lamp-stand, Storage bag.
Made in Taiwan